ERAMI BY ERAMI
The most famous design by Erami Rugs Atelier. This design is the medallion-corner traditional design type with modern form and colors.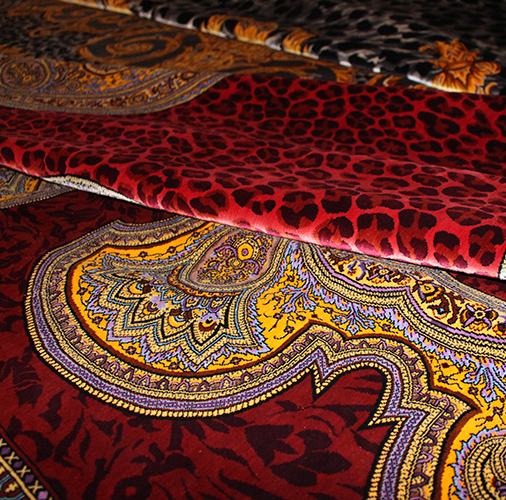 VERSACE
Erami Rugs designed and ordered by Versace Home. .
ZARRIN
An exhibition about the different rep Black, gray and gold are symbolic colors. Zarrin collection focused on few color combination and also designed in square pieces.
DELICATE & TRADITIONAL PATTERN
Rugs with delicate patterns like our traditional persian rugs.
2020
Our 2020 designs with simple floor and sharp colors, suitable for modern and contemporary interior design.